Solar panel installation services that are focused on green energy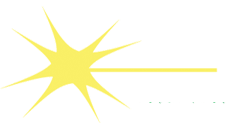 There isn't much need to elaborate on the positive qualities of solar energy. It's renewable, sustainable, abundant, environmentally friendly, silent, with little to no maintenance and it reduces electricity cost. One of the best parts of it is that Solar electric systems are becoming more efficient and more economical as production increases, making it accessible and affordable to a wider range of the population.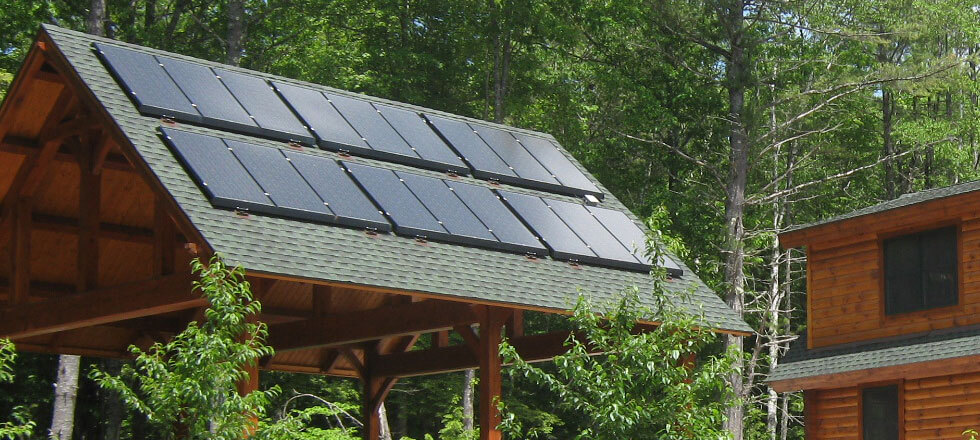 Field Electric sells and installs solar arrays for both Grid tied and Off grid applications. We can work with you to figure out your energy needs and do a complete site evaluation. We will then work with engineers to design a system that better suits you.