Heat Pumps installations, repairs and maintenance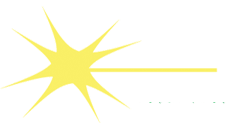 Heat pumps are one of the most efficient ways to heat or cool a room. These systems are extremely diverse and the type of system you install can be custom designed to fit your use case. There are options to use a heat pump to heat or cool one room, or you can use the system for the heating or cooling for an entire building. By using a heat pump system you will need a condenser located outside that converts air to either cool or warm your room or building.
Regardless of what your specific application is, a heat pump will have a solution for you. If you're interested in learning more about our heat pump options, please get in touch with us today.
Take full control of your monthly bills and comfort with room by-room control. A more efficient way to cool and heat your home or business.
Our team is capable of handling the entire installation process for your new heat pump. We'll help you with the beginning stages all the way to routine maintenance.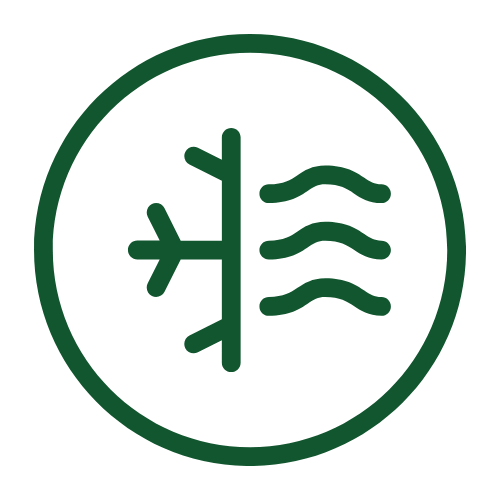 If your current heat pump system is experiencing issues, give us a call and we'll come out and diagnose what repairs need to be done to get you back up and running.
In many situations repairing your system doesn't make as much sense as replacing the system altogether. Regardless, you'll want to talk to a professional to understand your options.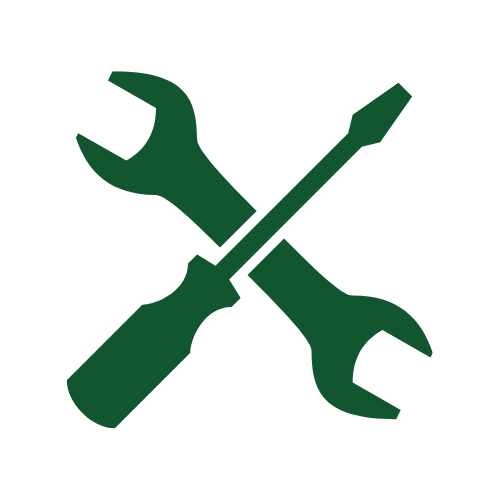 Our Heat Pump Service Area