Comprehensive residential electrical services for residential homeowners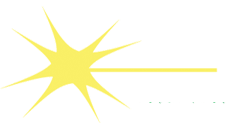 The best way to achieve a first class wiring installation in your new home or building is to start the planning early.  Customers who choose to hire our electricians will have the chance to be as involved as they like in the planning of all of the wiring systems in their new home.  From the electrical service installation to lighting design to receptacle locations, phone and cable systems or generator installs, we will request your input to help design a system that will serve you well for decades to come. We will then provide professional drawings of any new system before the installation begins, for our customers to review so they can be certain of every detail.
After the planning stage is complete, you can count on us as Field Electric to communicate with the general contractor of your project and the local electrical utility company to get power in to your new construction site.  We will make the right considerations to assure you the best installation possible.  We will be there at the appropriate stages of the project to help keep things moving forward without interfering with the other tradesmen working on the project. Our Field Electric crew strives to avoid holding up any project we work on.
From the Kitchen to the Patio and every room in between, we do it all. If you don't see what you're looking for, just ask. No job is too small!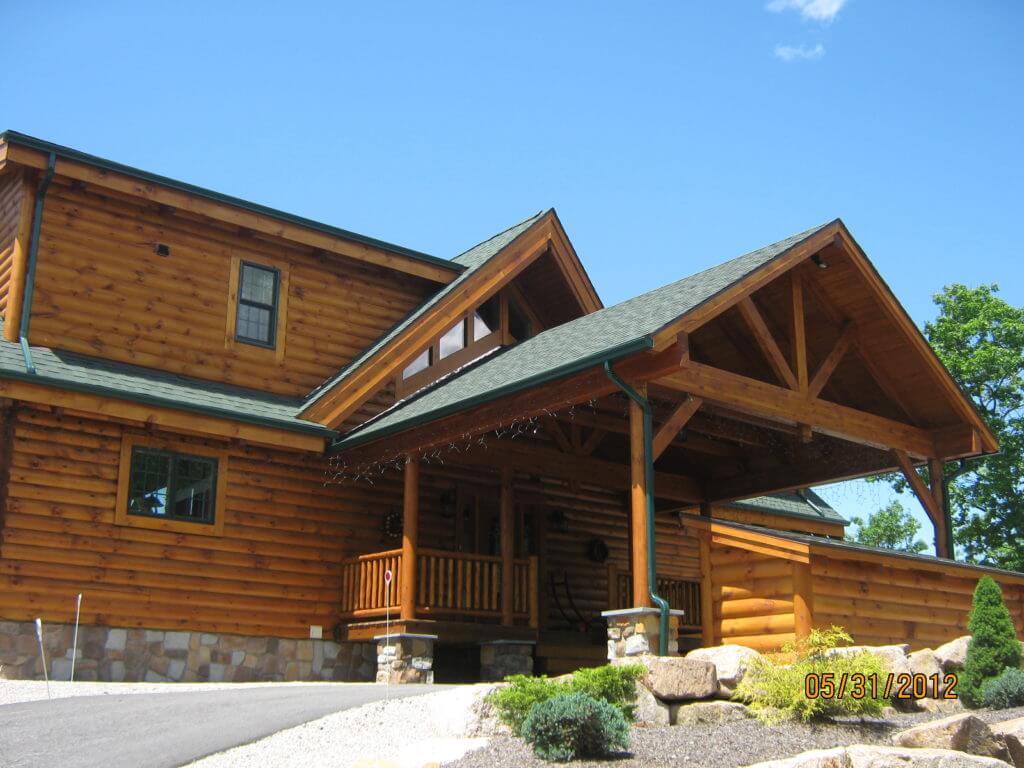 We offer a wide range of wiring services for the Home such as