Diverse commercial electrical services for any sized commercial building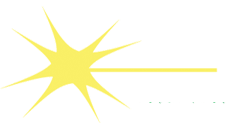 We are proud to announce that we have partnered with Efficiency Maine to provide our Commercial customers with the opportunity to qualify for the rebates that Efficiency Maine is offering. We have an extensive customer base that includes Town facilities, Commercial Summer Camps and Retail Stores.
Some of our customers are:
Town of Fryeburg
Town of Otisfield
Otisfield Community School
Fernwood Cove
Camp Arcadia
Camp Micah
Severance Lodge
Nike Store at Settlers Green
Whether you need a complete design and installation, maintenance, repairs, upgrades, lighting or service improvements or are in need of an ice-melting system, our team will work with you to make sure all your electrical needs for your business are covered. As an Authorized Servicing Dealer, we can also provide and maintain Commercial Generators. Visit www.fieldgenerators.com for more information.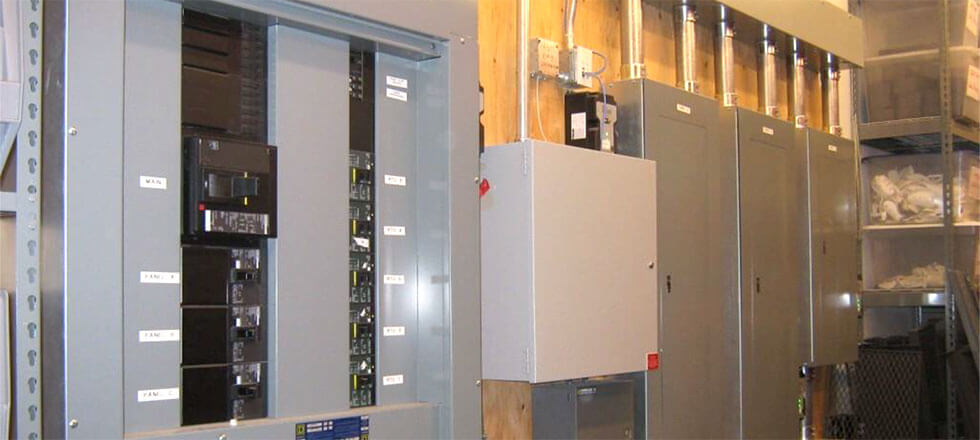 We pride ourselves on having the most knowledgeable staff in the area and are committed to delivering the highest quality commercial work.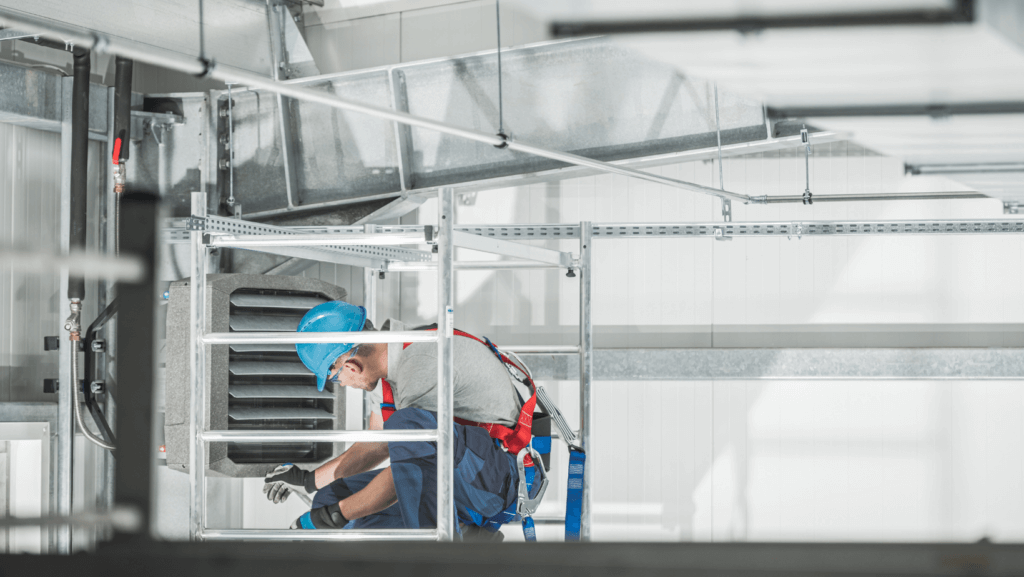 If your current mini split system is experiencing issues, give us a call and we'll come out and diagnose what repairs need to be done to get you back up and running.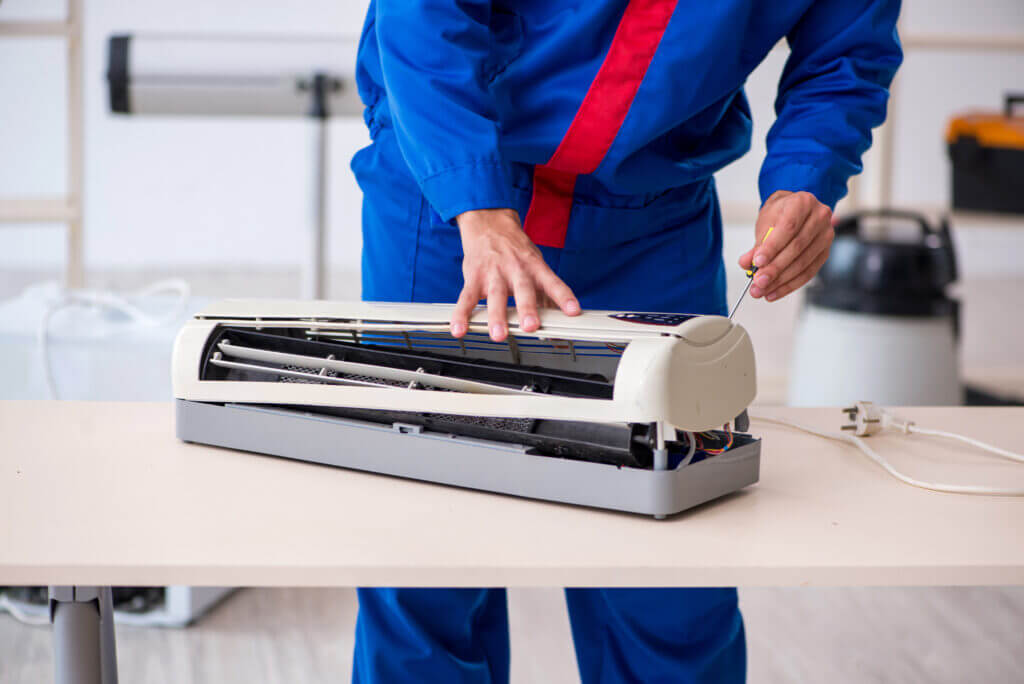 In many situations repairing your system doesn't make as much sense as replacing the system altogether. Regardless, you'll want to talk to a professional to understand your options.