Servicing Maine and New Hampshire homeowners and commercial buildings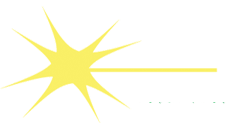 Following is an outline and list of towns that we provide our services too. If you're located in a surrounding town of one of the towns listed and would like to discuss a project you have, please don't hesitate to contact us. We are here and willing to explore any and all options that can fit your needs.
You can reach us by phone and submit an inquiry.