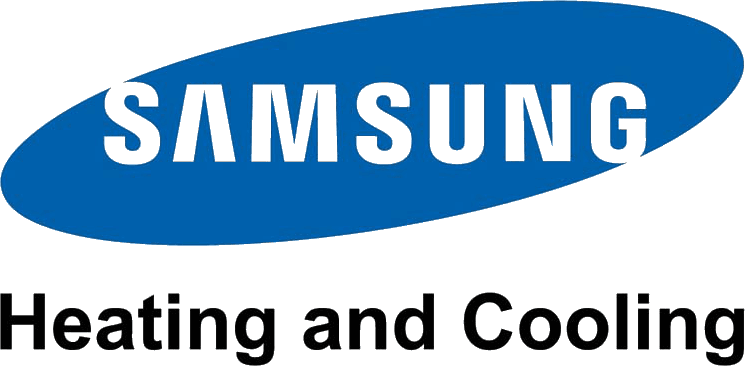 Mini Split Repairs NH & ME - Improved Heating & Cooling Efficiency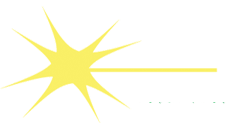 Mini split repairs NH & ME homes and buildings need to improve their energy efficiency. Field Electric provides full-service mini split services. A mini split is one of the most efficient and effective ways to either heat or cool your home. 
There are a few different types of mini splits you can take advantage of depending on your application. There are wall mounts, floor units and ceiling cassettes. Wall mounts consist of a unit that hangs at the top of your wall and are more visible than floor units and ceiling cassettes. Floor units are exactly what they sound – a unit that sits at the floor level pushes out warm or cold air. Ceiling cassettes are the least visible and are installed in the ceiling of a specific room. 
Whether its seasonal maintenance, a reoccurring issue or other, Field Electric will find out the root of your mini split problem and take care of it effectively and efficiently. 
Regardless of what type of system you want repairs, our experienced staff is here to assist you. Feel free to contact us to discuss your specific use case or to request a free estimate.
Our team is capable of handling the entire installation process for your new mini split. We'll help you with the beginning stages all the way to routine maintenance.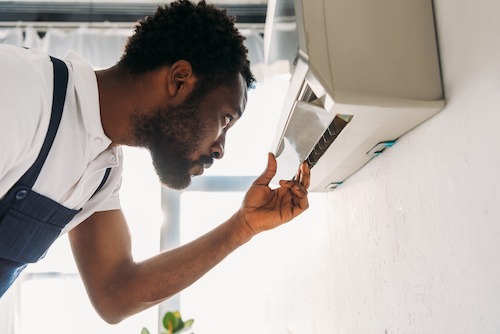 If your current mini split system is experiencing issues, give us a call and we'll come out and diagnose what repairs need to be done to get you back up and running.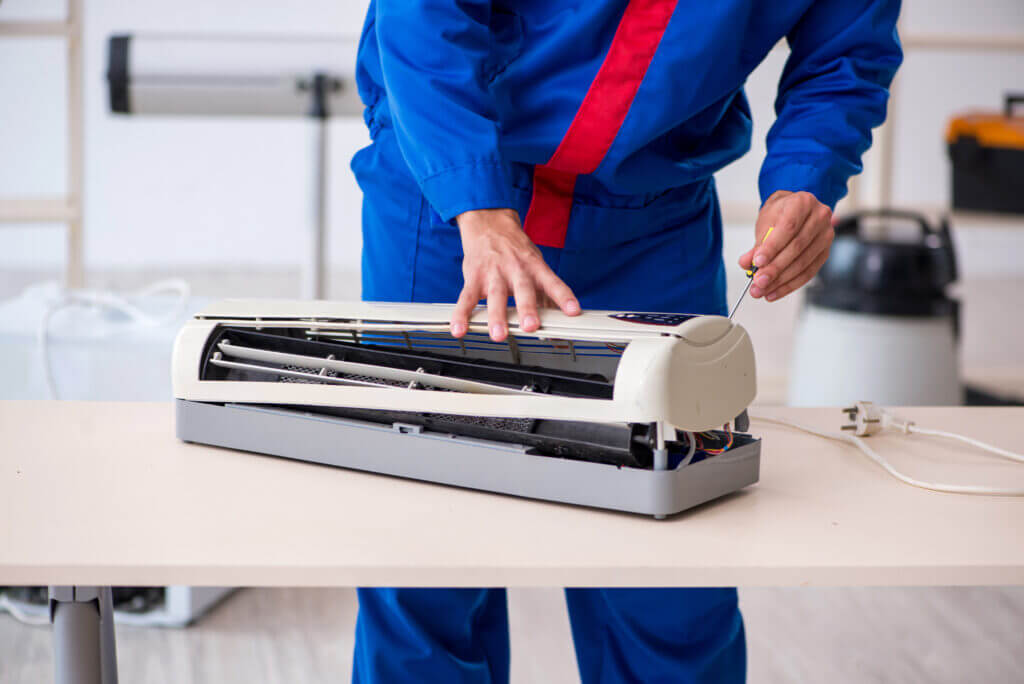 In many situations repairing your system doesn't make as much sense as replacing the system altogether. Regardless, you'll want to talk to a professional to understand your options.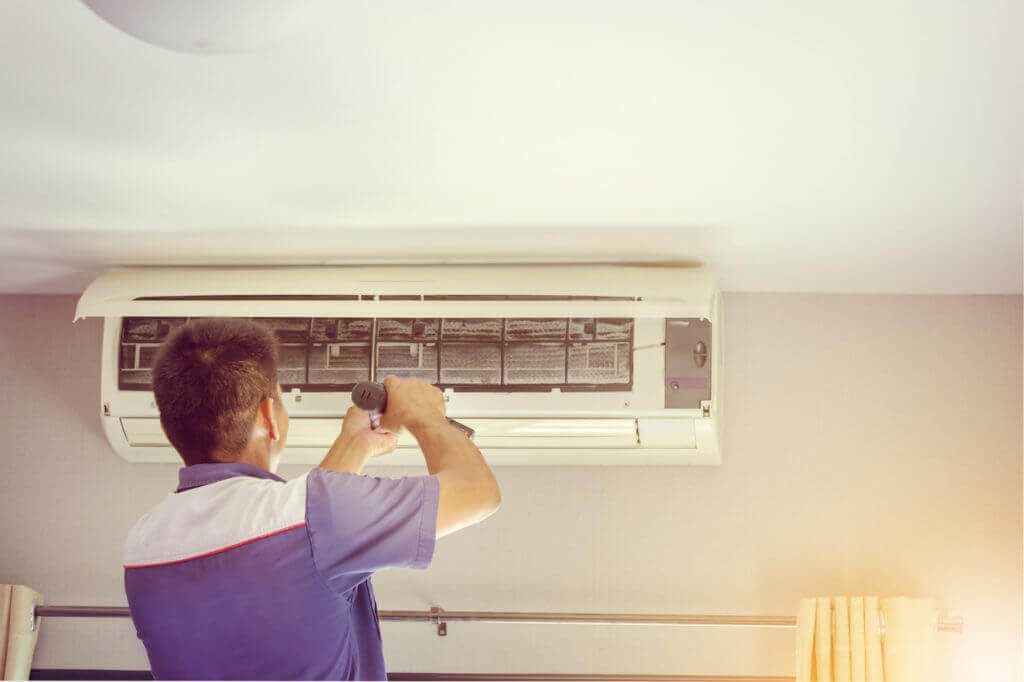 Our Mini Split Service Area