You should never wait until it's too hot or too cold and your AC or heat turns on to inspect your HVAC system for the first time. Like all things in life, it's always better to get ahead! We've brought together some tips to make sure your HVAC unit is in perfect shape before any weather arrives!
If you are uncomfortable with this or unsure what to do in this case, we always recommend calling in a professional, like a Field Electric technician. But simply changing your filter can instantly save you money! Changing your filter instantly helps lower your home's energy consumption.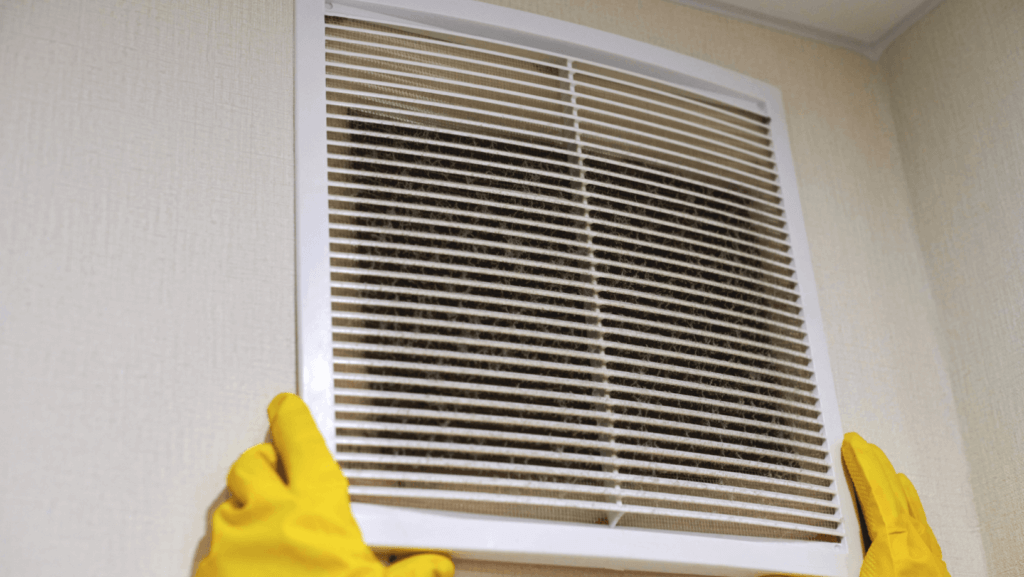 2. Clean Up Outside Your Unit
During the winter, sticks, leaves and other debris can fall and land on the outside unit of the HVAC system. Make sure nothing is in the way and clear these away during routine yard work! If not, the unit can end up working overtime, causing you more money. If there is any debris blocking the unit, when it tries to suck in the air to perform correctly it will end up overworking itself.
3. Clean Fans and Vents Indoors (Bathroom)
During the winter, or anytime of the year really, the vents and fans in our homes can accumulate a ton of dust and buildup. Make sure to remove the covers and clean them with soap and water, then allow them to air dry. Routine cleaning will improve their efficiency and will even prolong their lifespan.
If you need assistance with any of these tips and tricks please call Field Electric or a licensed HVAC technician today. Never attempt anything you are unsure of, we are always here to help and look forward to servicing your next HVAC project.
We always recommend hiring a licensed technician instead of trying to attempt these by yourself. Your team at Field Electric will make sure your heat pump is always working properly for your home and family. If you have any questions about service, air filters or heat pumps in general, please feel free to get in touch with us today.